---
Services
Security Agency
BforU Security Force has massive experience in this business. Our motto has always been timely service, best quality and optimum cost. We are in touch with our customers through quality, performance, service and assistance. Bringing the best of value to our customers, we also care as much about our customers.
Read More
Hotel Boarding/Lodging
Provide supporting services, systems, facilities and infrastructure in place for better customer experience. Create an amicable hospitality environment that maximizes service quality and provide comfort to every customer. Meet and comply with hospitality and hotel industry standards.
Read More
---
Our Best Selling Products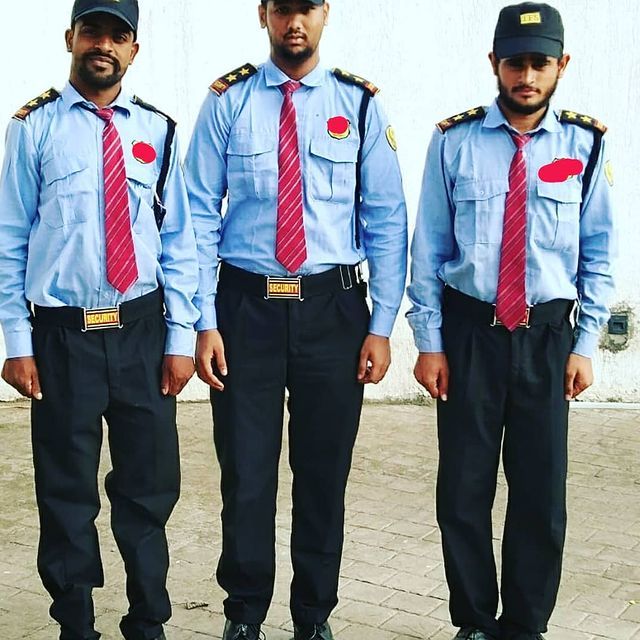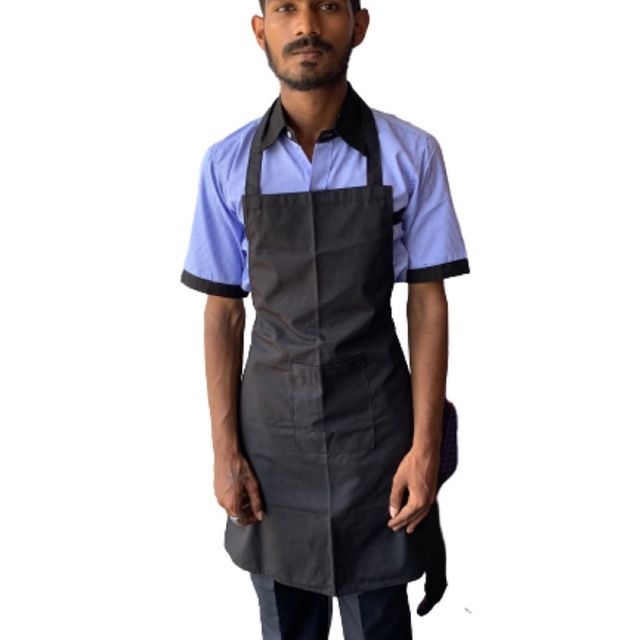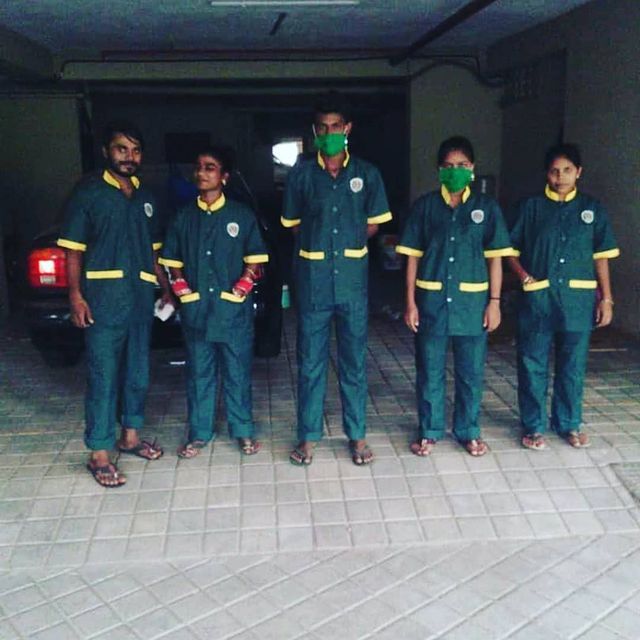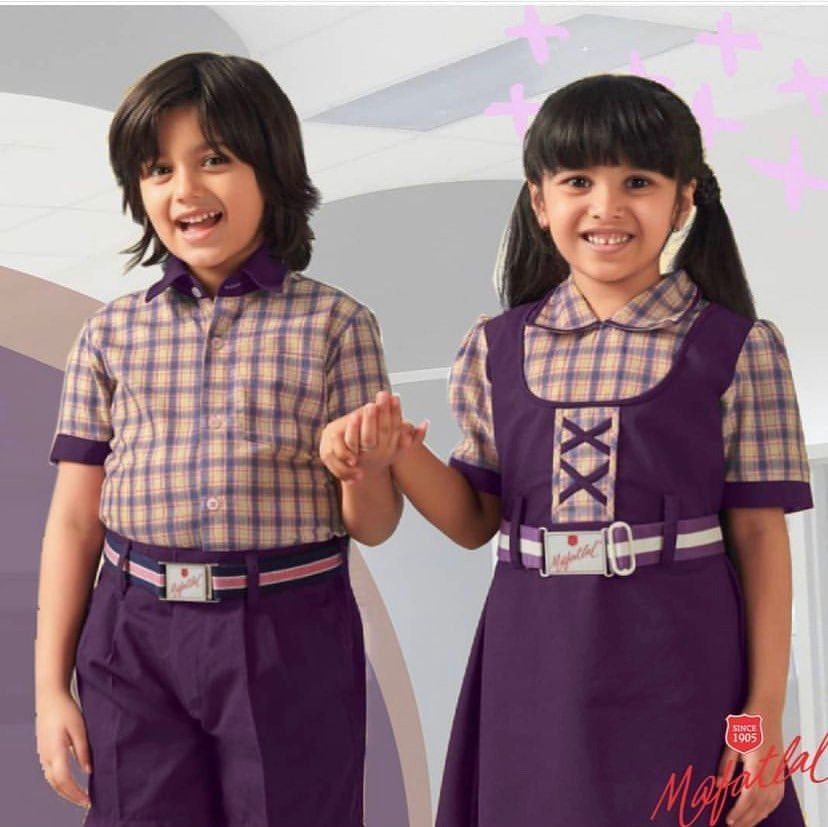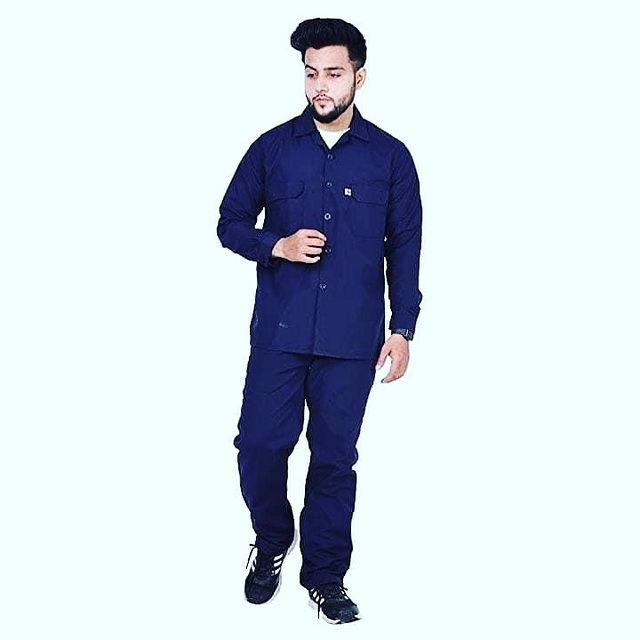 BforU is everything you need to buy an awesome uniforms!
The best uniforms for your new business or company.